Recently, we've had every weekend full of plans. We've seen lots of family and friends, celebrated Mother's Day, went on a church marriage retreat, met lots of new people, started membership classes at church.

We have our rain garden now. I put lots of photos up on facebook. I'm excited to see it grow and especially see what it ends up looking like next year. It was a lot of chaos and work, but I think it will be worth it.




I got all 4 of my wisdom teeth removed on the 18th, and contrary to what everyone has told me, it has not been easy! It's been a really frustrating healing process for me, still pain and soreness every day. I went back to the dr. today instead of waiting for my check up appointment next week, and they told me I have dry socket and put some dressings in the two lower sockets to help with the healing and pain. It makes everything I eat taste like cloves! But it has made me feel a lot better today! And I got refills on my pain meds also, so hopefully I'll actually be able to sleep through the night tonight. I haven't been able to for over a week.

I got belated birthday money from my in-laws and grandma in-law recently, so I bought myself a new iPod that actually works! Mine was 4 years old and acting up and then pretty much died on me. It's nice to have a new "fancy" one that has way more space and I can watch videos on and stuff. Love it.

I also went to IKEA today after my check up and bought new laps for our bedroom. Every lamp I tried on my nightstand was a pain to reach to turn on and off, so I finally got one that works nicely.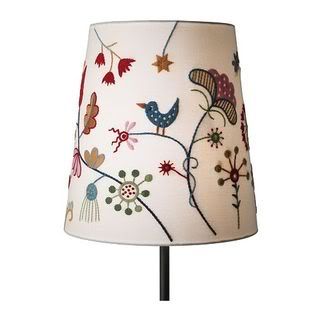 I can't believe that it's already almost June. 6 months with no job and time is flying by with my days still full and haven't gotten dull yet. Still applying and getting lots of rejection e-mails but I'm hopefull that someday it will work out for me. These last few months have been hard but amazingly wonderful at the same time. I feel like I've been growing and learning so much.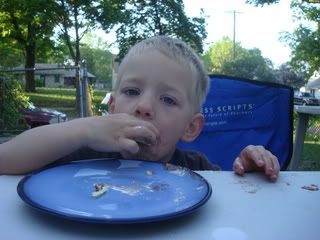 I left this one large so you can see my slightly swollen and bruised face on Friday.